Do you have MassHealth? It's time to renew your insurance coverage!
All MassHealth members will need to renew their health coverage, now that continuous coverage during the pandemic has ended! These renewals will take place now through April 2024. When you get your Renewal Form, don't delay. Renew today! Find the information you need and links to the MassHealth site on our Insurance page!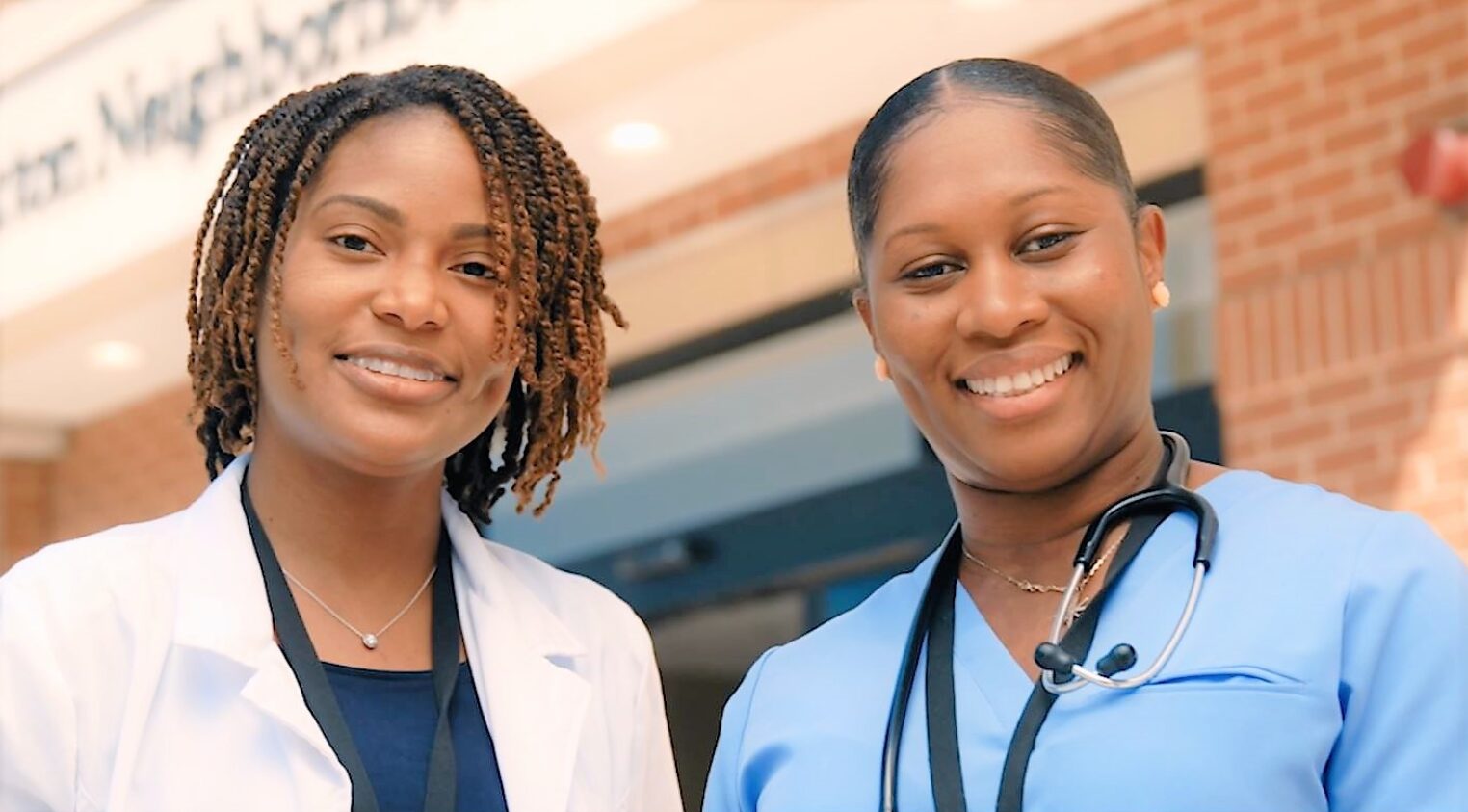 BNHC:
A World
of Care
Just Around
the Corner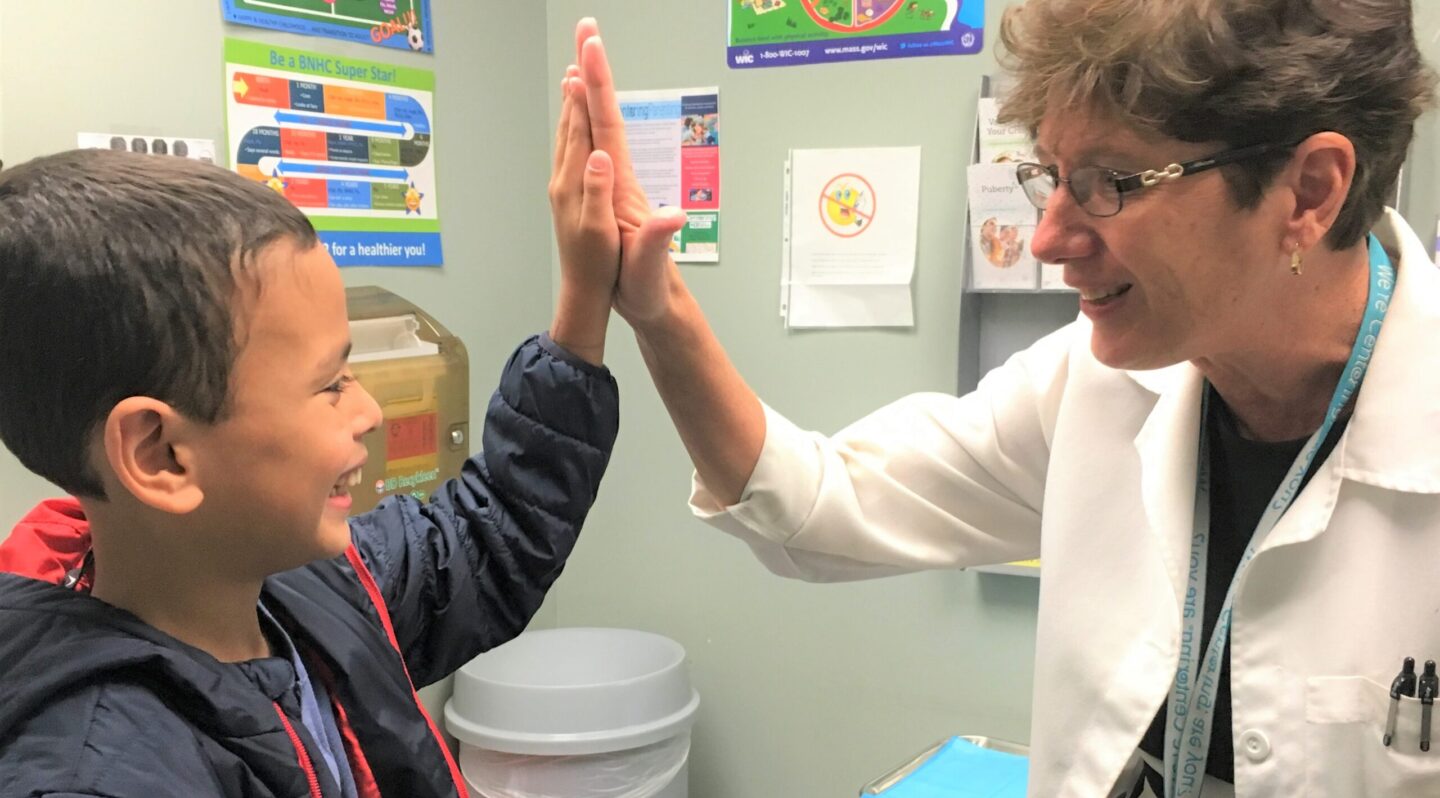 At Pediatrics, We Are Growing, Growing, Strong!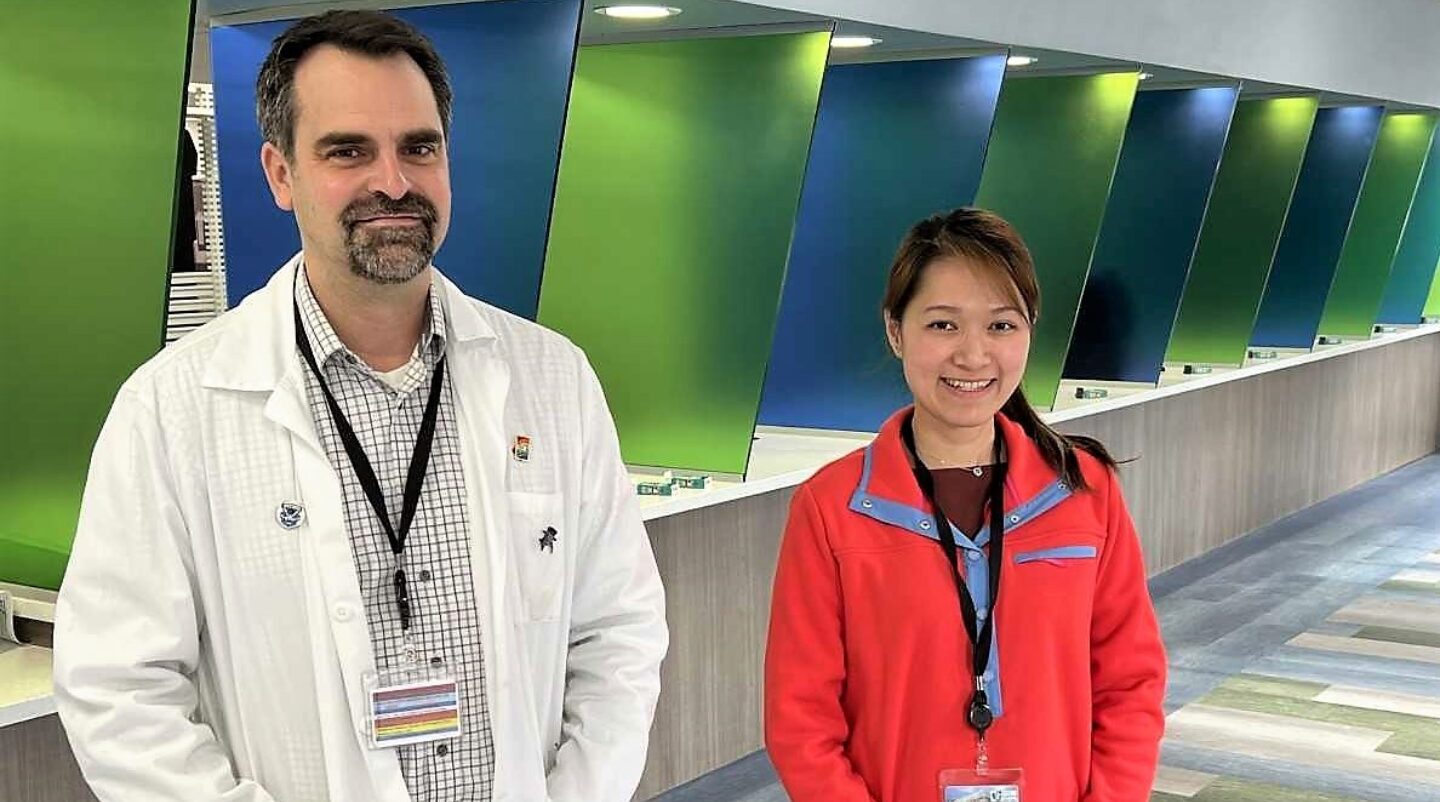 Now Open:
The BNHC Pharmacy!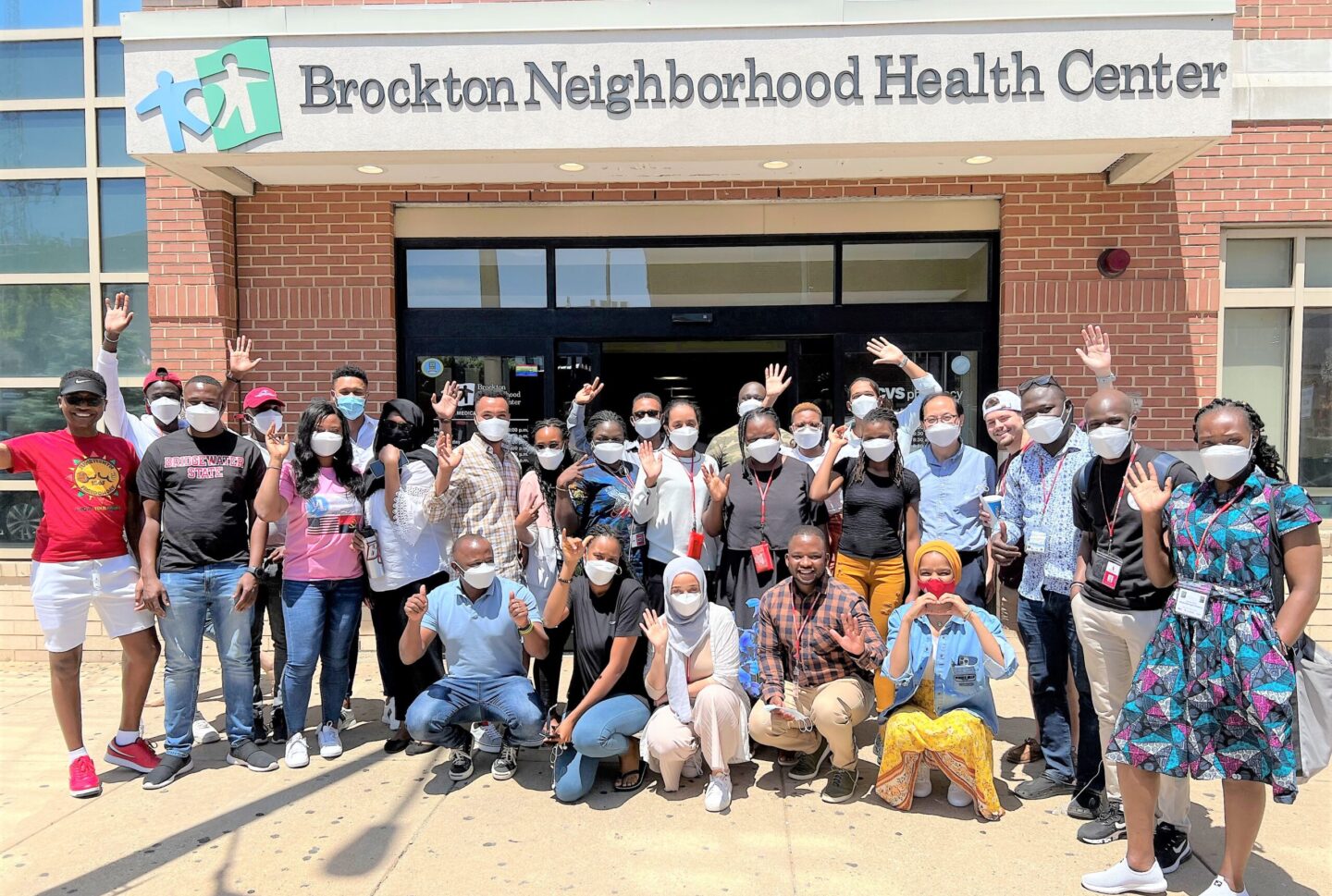 Your Health Care Home,
Away From Home
BNHC is one of the fastest growing and most progressive health centers in the state, and needs talented people like you! We offer competitive pay, an upbeat and supportive work environment, bonuses for some positions and great benefits. Check out these featured jobs and find more on our Job Listings page — and join Team BNHC today!
High Risk Maternity RN Care Manager

The Registered Nurse Care Manager is a key member of the OB team and will have the opportunity to make…

Peer Support Supervisor

The Peer Support Supervisor is administrative position in our Harm Reduction Clinic provides growth-focused supervision to recovery coaches and our…

Dental Hygienist

Our growing and dynamic Dental team needs a hygienist to serve our patients, with a special emphasis on prevention of…
---
Need an appointment or refill?
Do you need to request an appointment or a refill? You can do both online by filling out a fast and easy-to-use form!
---
How to reach us
We're here for you! You can us reach us by phone or online. Find all the numbers, direct lines and information you need right here:
---
Your MyChart Patient Portal
You will soon be able to make appointments, reach your health care team, request refills and do much more with the easy-to-use MyChart Patient Portal. Take control of your health care — sign up today!
---
The BNHC Pharmacy
We're thrilled to welcome patients and the public to our all-new BNHC Pharmacy at 63 Main St. The pharmacy features a huge lobby, 11 patient windows, free home delivery, discounted medications and much more. Stop by and see the pharmacy of tomorrow — today!
---
Where to find emergency and other health services in Brockton
With Brockton Hospital closed, there are still several places to find the services it provided. Always call 911 or go to the nearest emergency room for life-threatening issues.
For emergency services, you can use the Emergency Room at Good Samaritan Medical Center, 235 N. Pearl St., Brockton, which is open 24/7. Call the ER at (508) 427-3075.
For walk-in urgent care, Brockton Hospital has opened offices at 650 Centre St. and 110 Liberty St., Brockton. Call (508) 941-7100.
For urgent, non-life-threatening issues, BNHC is reachable 24/7 at (508) 559-6699.
BNHC has been featured on the TODAY Show, national news sites, USA Today and in dozens of local television and newspaper stories. Here are some recent ones. For more, use the button below.
Governor thanks BNHC for stepping up in wake of hospital fire

From NBC Boston: BNHC, city band together to provide care after hospital closure Governor Maura Healey, Lt. Gov. Kim Driscoll and Health and Human Services Secretary Kate Walsh visited Brockton Neighborhood Health Center on March 2 to thank the staff…

BNHC brings life-saving Hep C treatment to patients

From USA Today: Hepatitis C in New England: What to know, obstacles to the cure: Harriet Callahan was caught completely by surprise. While visiting a doctor for arthritis a few years ago, a routine blood test revealed she had hepatitis C,…

BNHC helps immigrant mental health patients

From CBS Boston: Brockton Neighborhood Health Center managing rise in immigrant mental health patients. Tireless providers at the Brockton Neighborhood Health Center are managing the health and mental health of dozens of new immigrants every week. The pediatricians at the…
Main Site
Pediatrics
Mobile Medical Services
---
Patient Rights
At BNHC, no one will ever be denied access to services due to an inability to pay.
There are discounts available based on family size and income.
Read all of your Patient Rights at BNHC.