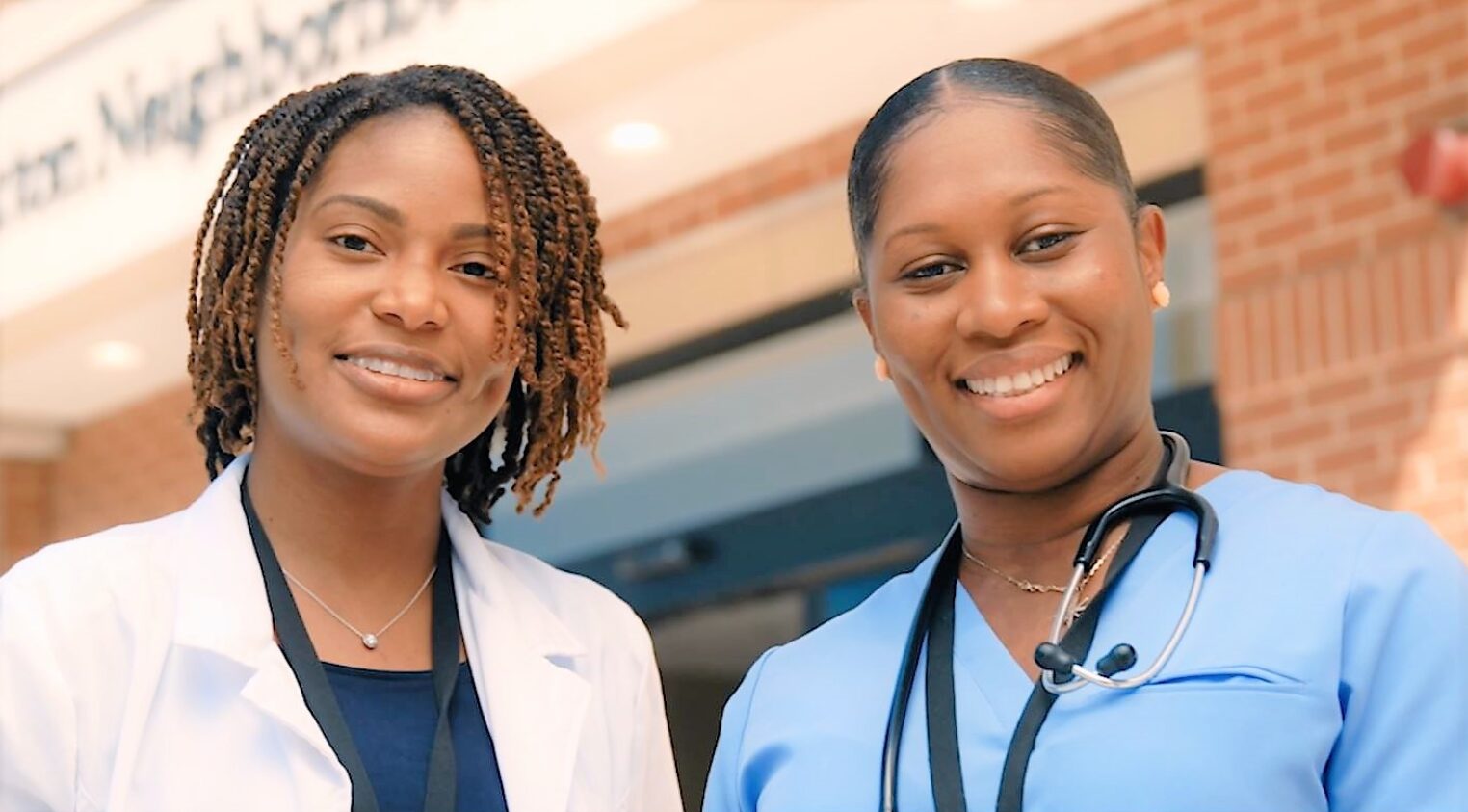 BNHC:
A World
of Care
Just Around
the Corner
Learn More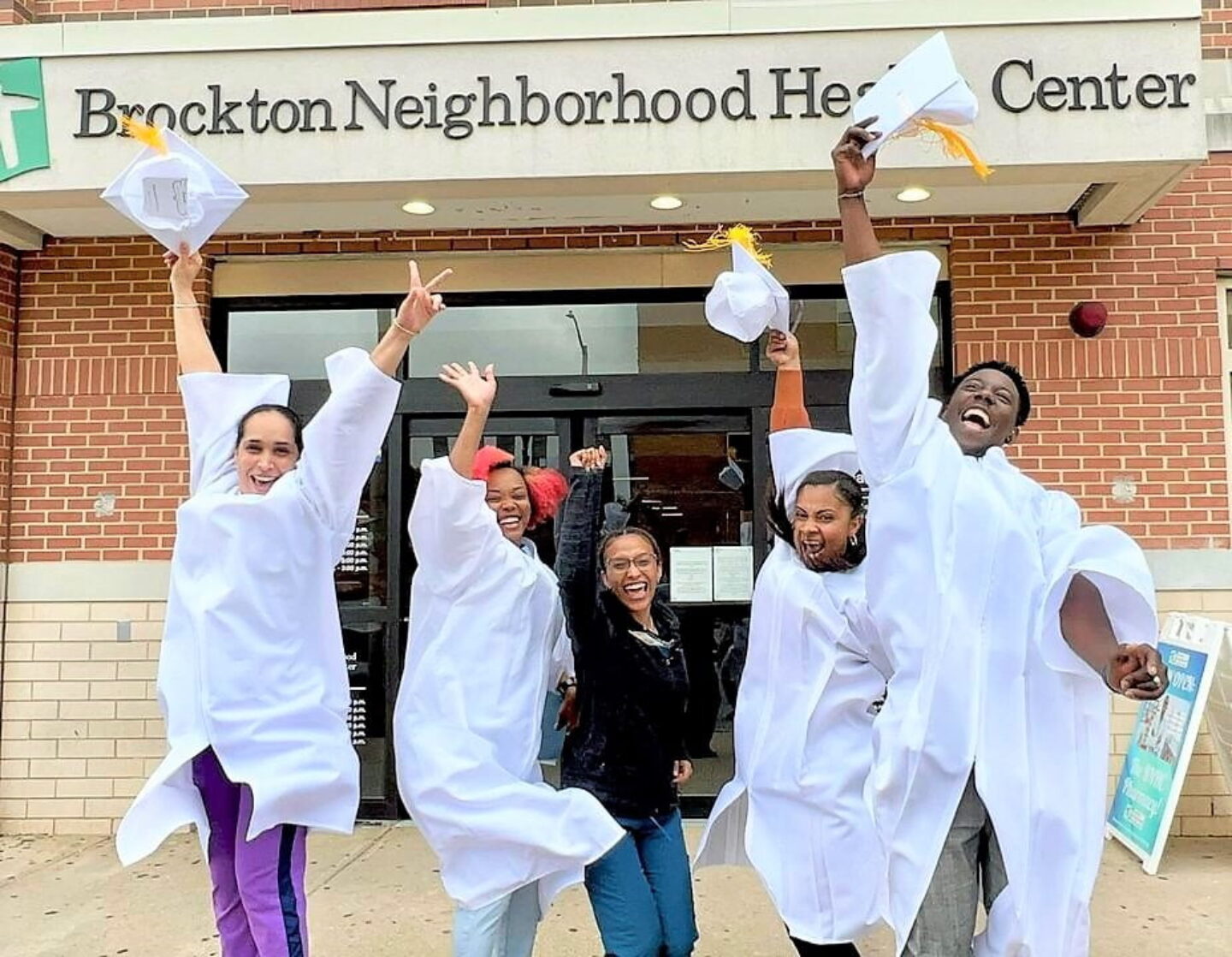 Graduate to better health care at BNHC!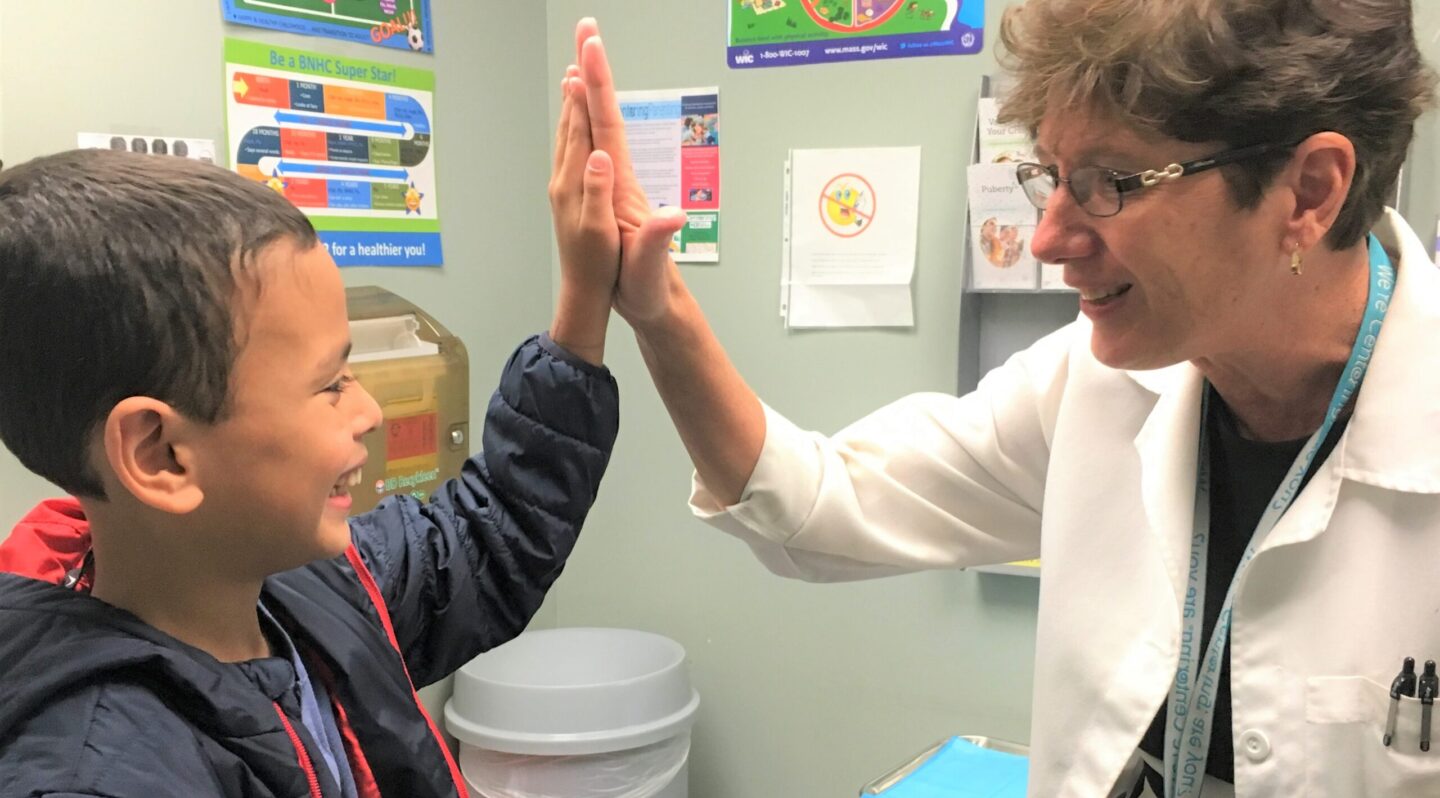 At Pediatrics, We Are Growing, Growing, Strong!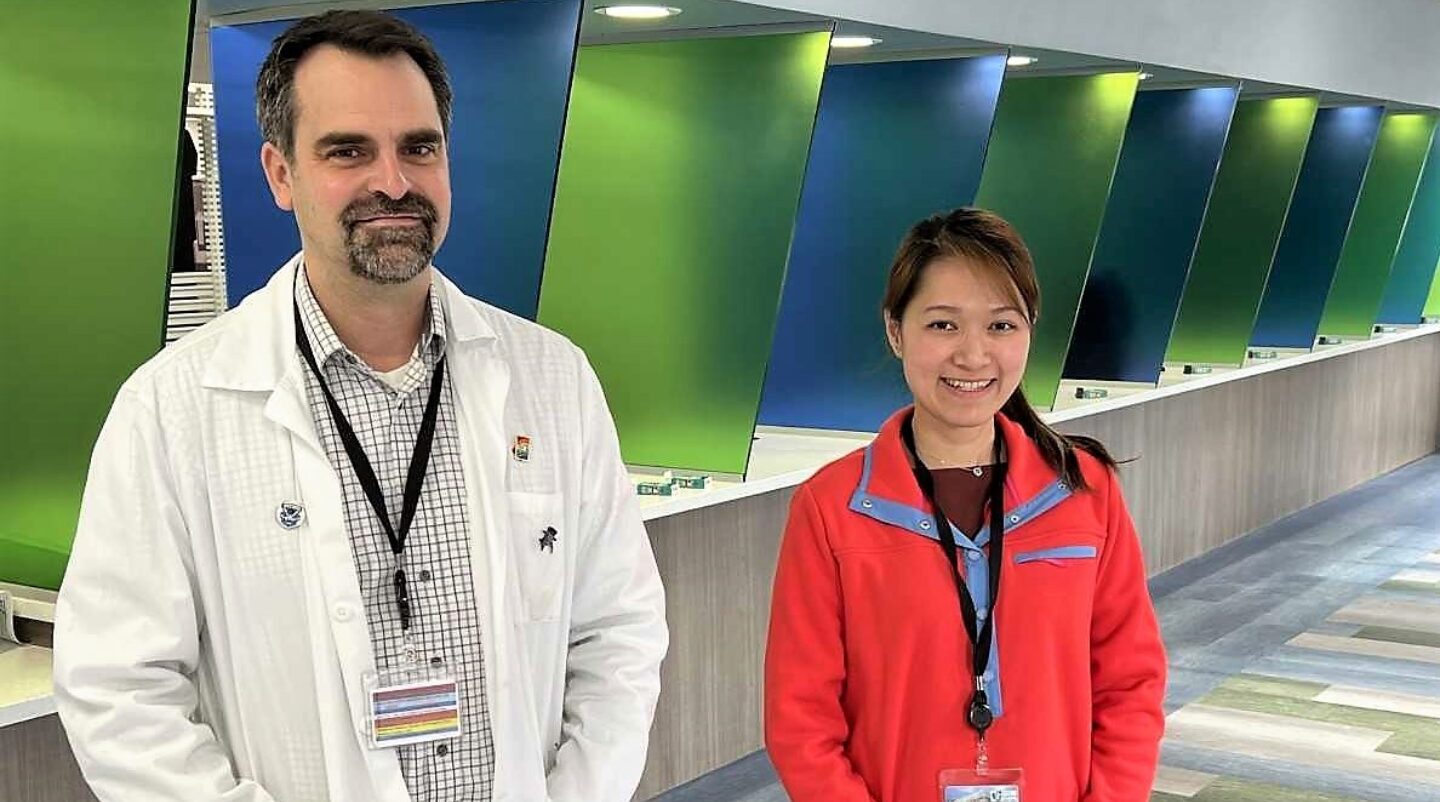 The BNHC Pharmacy
delivers! Visit us today!
Go to the Pharmacy
What's New at BNHC!
Miles for Smiles: A Mission to Cape Verde

On this trip to Cape Verde, BNHC volunteers had one goal: Smiles. It would take a lot of work, because at this Cape Verdean dental clinic, there are no dentist chairs, no adjustable seats for patients, and not much privacy. But today, there is a team from BNHC that traveled…

Health care providers, have we got a job for you!

Picture this: A supportive, energetic and progressive staff. A five story, state-of-the-art clinic. And a city and community that not just embraces what you do, but shows their heartfelt appreciation daily. If that sounds good, then we have a position for you! We're looking for adult primary care providers, a…

For these patients, the ER can wait!

A new group at BNHC wants to keep you healthy and out of the hospital. The patient-centered group, led by BNHC's Dr. Nikhil Gohokar, meets weekly and focuses on helping patients tend to their health care needs without having to visit the area's overcrowded emergency rooms. Called "The ER Can…
BNHC is one of the fastest growing and most progressive health centers — and families! — in the state, and needs talented people like you! We offer competitive pay, an upbeat and supportive work environment, bonuses for some positions and a boatload of benefits. Check out these featured jobs and find more on our Job Listings page — and join Team BNHC today!
Physician, Adult Medicine

If you're looking for a close-knit group of physicians that provide incredible care for their patients and seamless support for…

Medical Interpreter / Haitian Creole

Our Certified Medical Interpreters provide a valuable lifeline between non-English speaking patients and our staff, serving as communication liaison for…

Certified Nurse-Midwife

Our team of Certified Nurse-Midwives provide compassionate and comprehensive care of adolescent and adult women in reproductive health, focusing on…
---
Your direct line to your doctor & your health care is here — with MyChart!
You can now make appointments, reach your health care team, request refills, get your medical records and do much more with the easy-to-use MyChart Patient Portal. Take control of your health care — sign up and start using MyChart today!
---
How to reach us
We're here for you! You can us reach us by phone or online. Find all the numbers, direct lines and information you need right here:
---
Get your prescriptions delivered to your home, for free, with the BNHC Pharmacy
That's right! The BNHC Pharmacy offers free home delivery of prescriptions for both patients and the public, and now delivers to Abington, Brockton, Easton, Randolph and Stoughton. Our delivery team members, including Greg Blain (in photo), are professional, prompt, courteous, and accommodating, and will deliver your order right to your door. Talk to your provider or pharmacist about home delivery today!
---
It's time to renew MassHealth!
All MassHealth members will need to renew their health coverage, now that continuous coverage during the pandemic has ended! These renewals will take place now through April 2024. Don't delay. Renew today! Find the information you need and links to the MassHealth site on our Insurance page!
---
Where to find emergency and other health services in Brockton
With Brockton Hospital closed, there are still several places to find the services it provided. Always call 911 or go to the nearest emergency room for life-threatening issues.
For emergency services, you can use the Emergency Room at Good Samaritan Medical Center, 235 N. Pearl St., Brockton, which is open 24/7. Call the ER at (508) 427-3075.
For walk-in urgent care, Brockton Hospital has opened offices at 650 Centre St. and 110 Liberty St., Brockton. Call (508) 941-7100.
For urgent, non-life-threatening issues, BNHC is reachable 24/7 at (508) 559-6699.
BNHC has been featured on the TODAY Show, national news sites, USA Today and in dozens of local television and newspaper stories. Here are some recent ones, as well as other news from BNHC!
In AIDs fight, BNHC leads a united front

The region showed its solidarity against HIV on National AIDS Day Joined by other organizations on the front lines, BNHC was joined by several area organizations to dispense free items, information and blood tests at an AIDS Resource Fair Dec.…

'Prayers answered' for BNHC staff in loan program

From The Enterprise: Growing up, Kara Powell played organ at Central United Methodist. After earning her associate's degree in nursing from Massasoit Community College, she worked with the homeless, who rely on services offered at the church. On Aug. 21, Powell…

Our newest medical assistants come from — BNHC!

It took them 483 hours of online learning, 100 hours of an externship and 40 hours of lab work, but five members of Team BNHC have earned their Medical Assistant certificates after completing a special program provided by the health…
Main Site
Pediatrics
Mobile Medical Services
---
Patient Rights
At BNHC, no one will ever be denied access to services due to an inability to pay.
There are discounts available based on family size and income.
Read all of your Patient Rights at BNHC.